Our Outback Trip.
16 June 2010 - 1 July 2010
John Broughton and Trevor Benneworth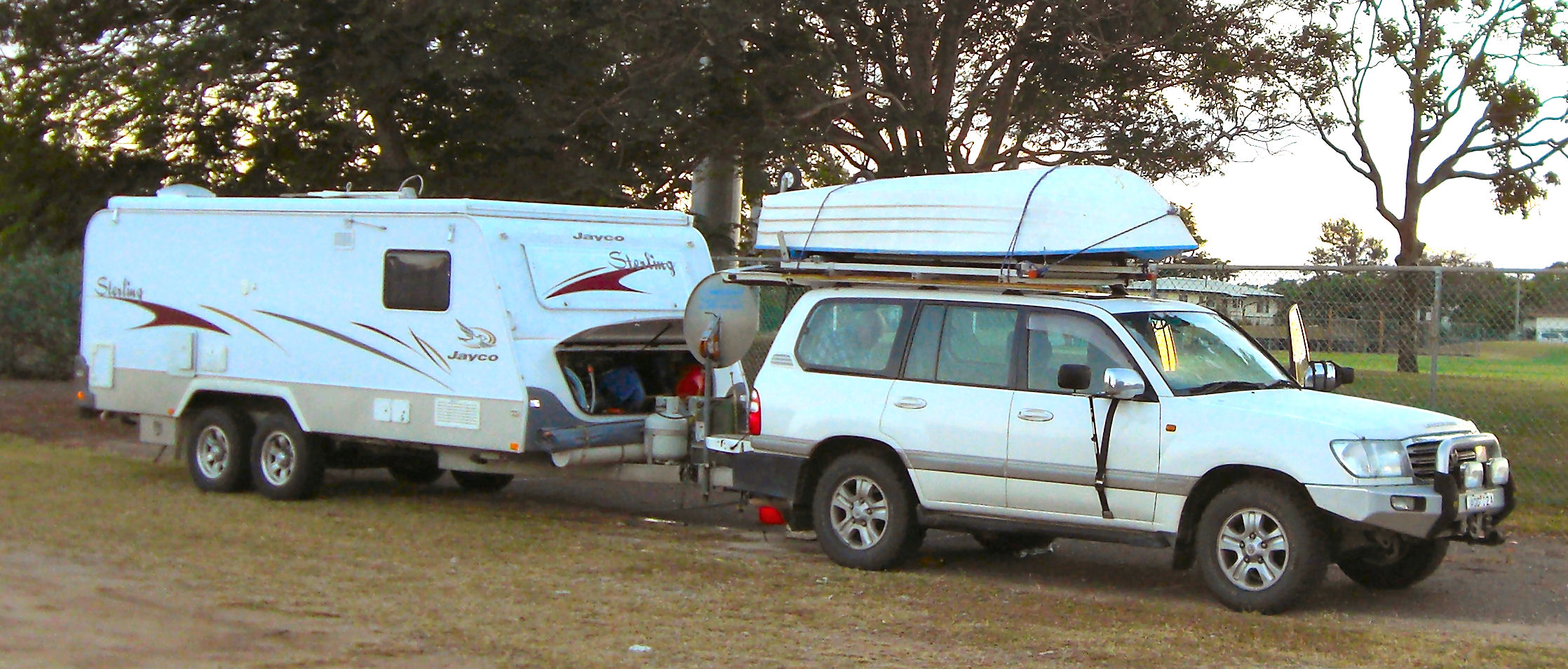 John and the dumb blond, Barny, met me at Caboolture railway station
and with two weeks to spend, we headed north.
And, sadly, we must be getting old, because
during the whole trip - we didn't get kicked out of anywhere.......