Defence Service Homes Loans.
The Defence Service Home Loan is available to eligible veterans, war widows and widowers. Persons whose first service in the Defence force began on or after 15 May 1985 are not eligible for a DSH loan unless they were allocated for service in Namibia. Housing loan assistance for persons whose first service began on or after 15 May 1985 is provided through the Defence Housing Authority (DHA). DHA can be contacted on 1800 802 763 or visit their web site at www.dha.gov.au.
Loans are available to buy, build, enlarge, complete, modify or repair a house or unit, and to refinance a mortgage over a house or unit. Loans are also available in certain circumstances for retirement village accommodation and granny flats.
The maximum amount you can borrow for your first loan is $25,000 but the actual amount you can obtain depends on various factors, including the ability to meet instalments and other commitments.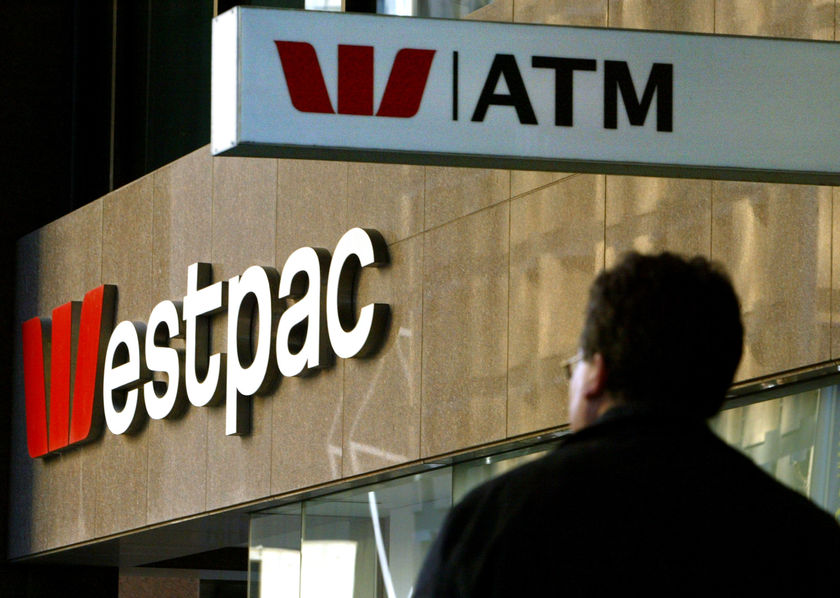 Interest is capped at 6.85% pa, but is variable each month at a rate 1.5% below the average market rate while the average market rate is below 8.35% pa. WESTPAC Banking Corporation (Bank of Melbourne in Victoria and Challenge Bank in Western Australia) is contracted to provide the subsidised housing loans.
For further information on the Defence Service Home Loan, including eligibility, contact your nearest DVA office or visit their web site at www.dva.gov.au and look up fact sheet HAC 01. The Vietnam Veterans Association of Australia can assist any veteran of any conflict, their widow/er's and children by providing advice and assistance in regard to all pensions matters. Simply contact your nearest sub-branch.
Don't 'waist' your food.
Dr Warren Harrex, Senior Medical Advisor
There has been extensive media coverage of the obesity epidemic over the past few years and this is now regarded as one of the major factors affecting health that lead to a range of chronic conditions including type 2 diabetes mellitus. The onset of the obesity epidemic has occurred relatively recently, and advertisements for foods, including those promoting fast foods outlets, have often been pinpointed as the cause. Not surprisingly, the food companies have indicated that the modern sedentary lifestyle, lack of exercise and individual behaviours and attitudes towards food are primarily responsible.
I was reminded of the significant influence of personal attitudes towards foods recently when I had eaten about three quarters of a meal prepared by my wife. I had reached the stage so eloquently described by my grandmother as 'elegant sufficiency' and placed my knife and fork in the traditional position to indicate tha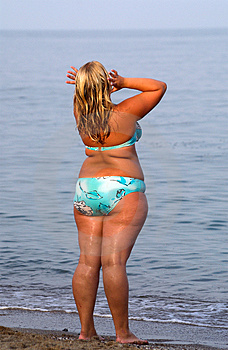 t I had finished my meal. Almost immediately, my good spouse chided me to continue eating and not to waste good food. I replied that I thought I had reached an appropriate age at which I could determine how much I needed to eat.
Most of us are aware (or can relearn) when we have satisfied our immediate hunger. I noticed that our dog will eat whatever is immediately in front of him when he is hungry. I note that when he starts pushing some food aside to get to the more pleasurable morsels that he has probably eaten enough. I have also noted similar behaviour with my children. When they were actively engaged in sport, they would eat anything in front of them (including Brussels spouts). When they turned down vegetables and fruit in favour of ice-cream or cake, this was a good indication that their real hunger had been satisfied.
Identifying this point between satisfying hunger and over-indulging is a key point to maintaining a healthy waistline and preventing becoming overweight or obese. We now know that the truncal fat (truncal fat are fat deposits that settle in the torso and abdomen and cause abdominal obesity. It puts you at risk for type 2 diabetes.) is a major risk factor for chronic diseases. Abdominal circumference, or waist measurement, is the current preferred measure of obesity.
Health risks begin to increase if your waist measurements are more than 94 centimetres for men and more than 80 centimetres for women.
So the message should now be: 'Don't waist your food'
More information on waist measurement is available HERE.